Way Forward's first Progressive Candidate Forum of 2018
Thank you to everyone who attended the Feb. 7 Progressive Candidate Forum — Sara Campbell-Szymanski, Joe Ciresi, and Pam Hacker, along with a special guest appearance by Danielle Friel Otten (who will be speaking with us again on Feb. 21). And thank you especially to everyone who came out, listened, asked questions, and pledged to volunteer their time. If you're interested in volunteering — they all need registered Democratic voters to circulate petitions — let us know and we'll connect you.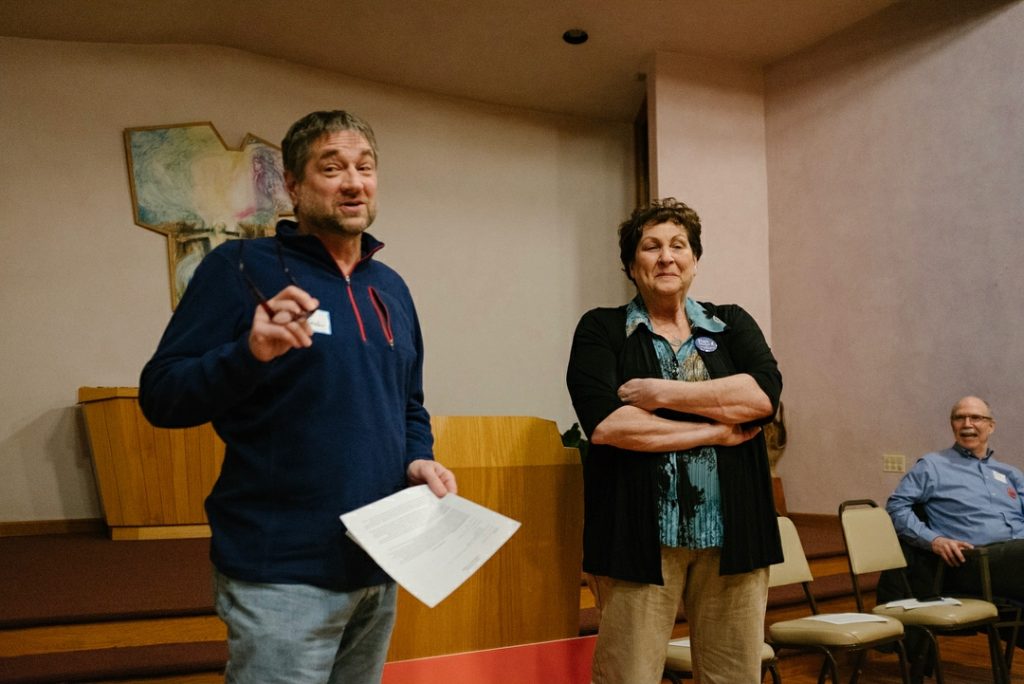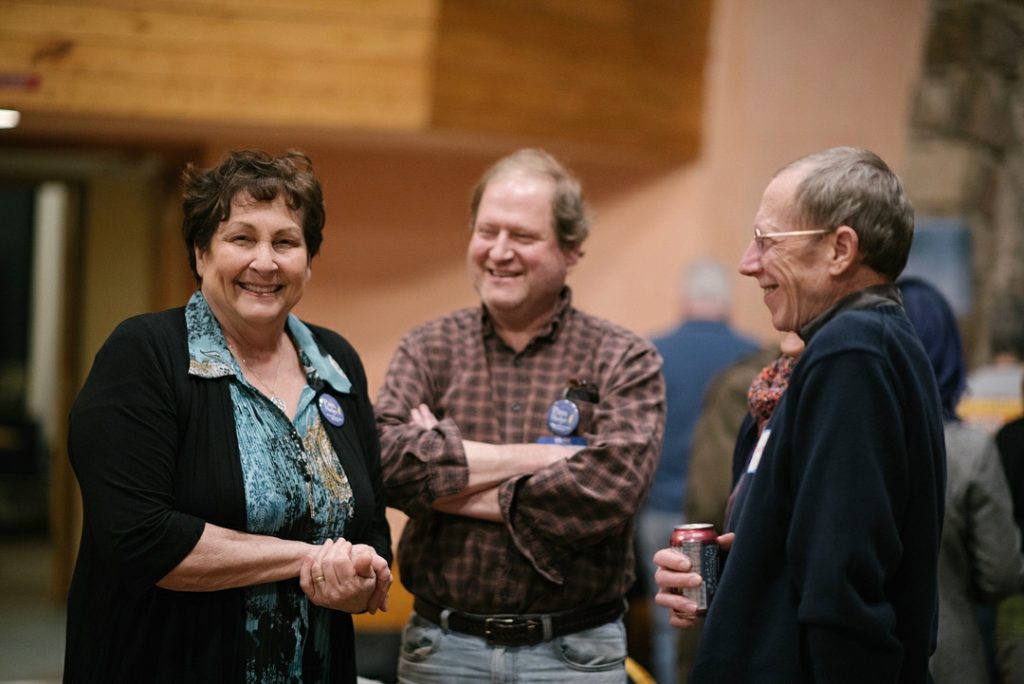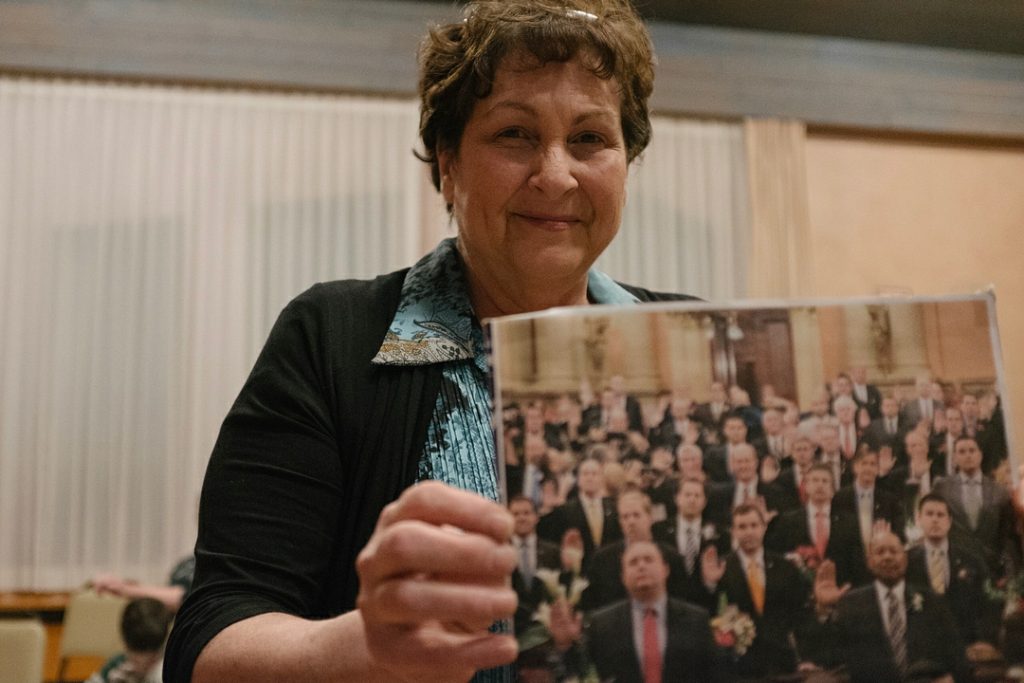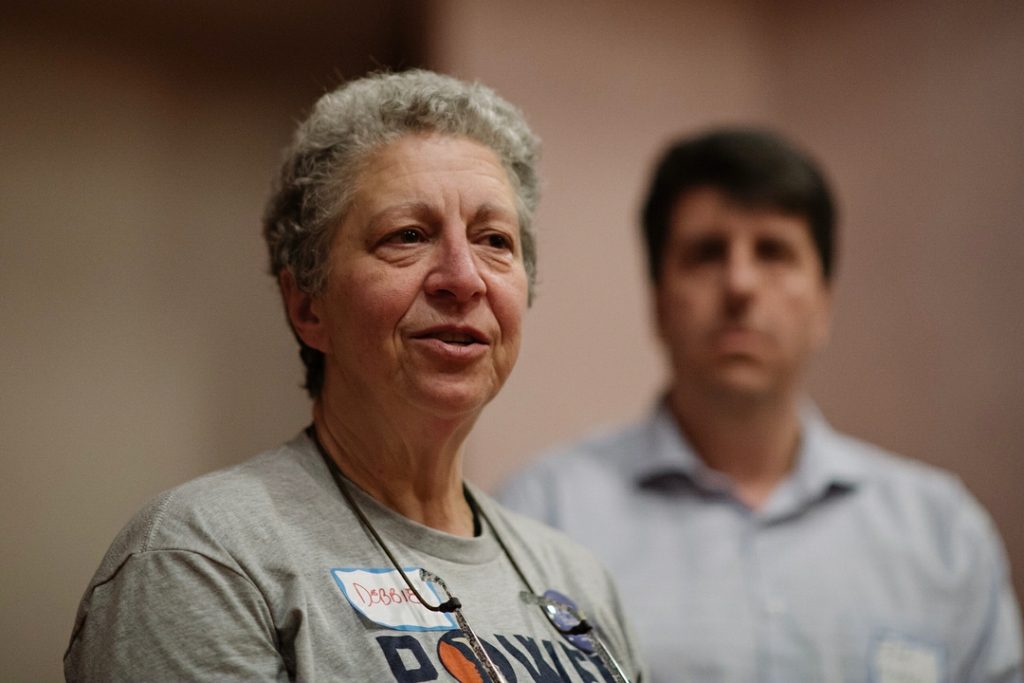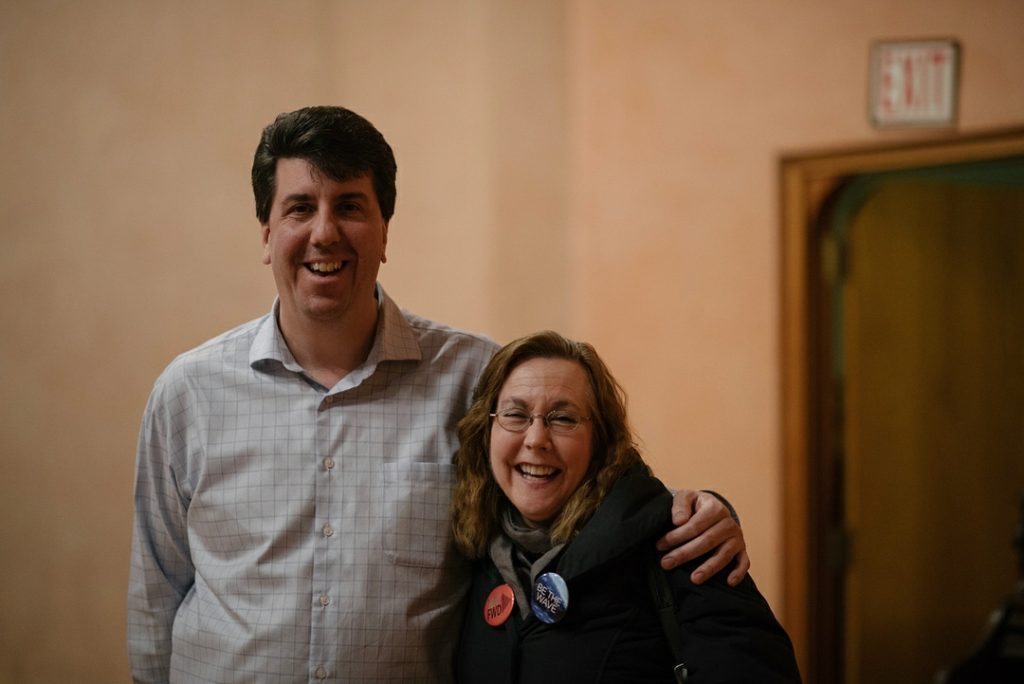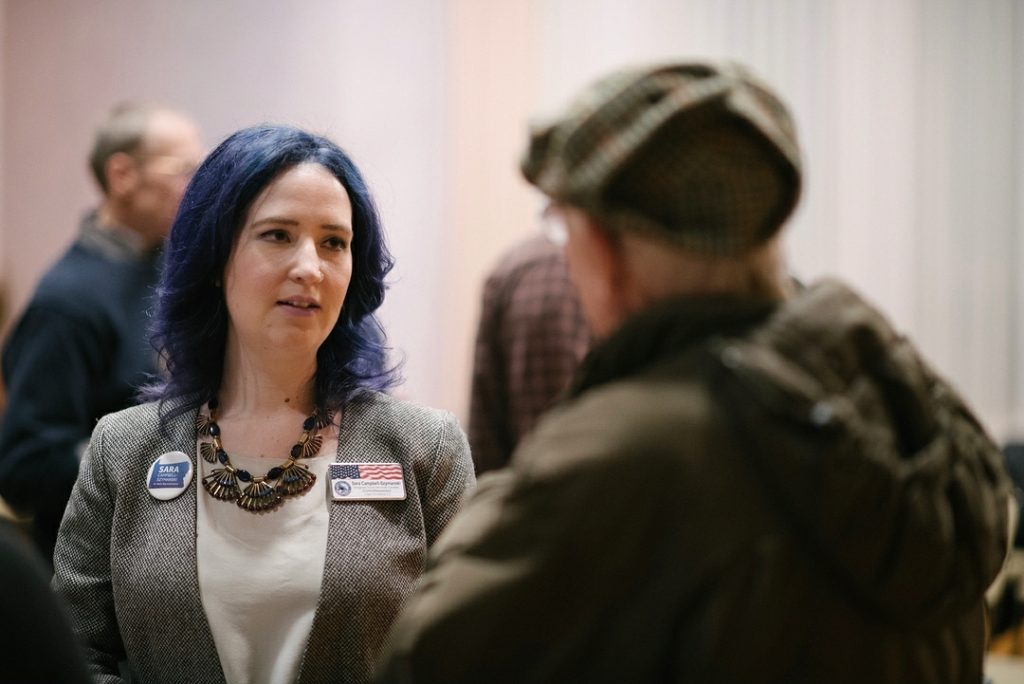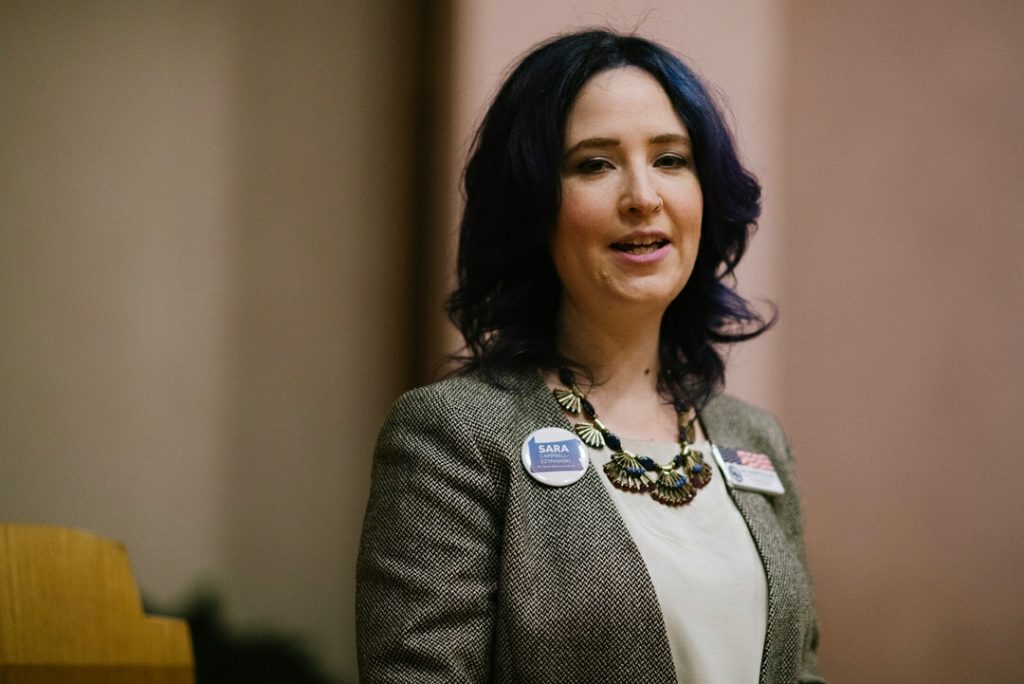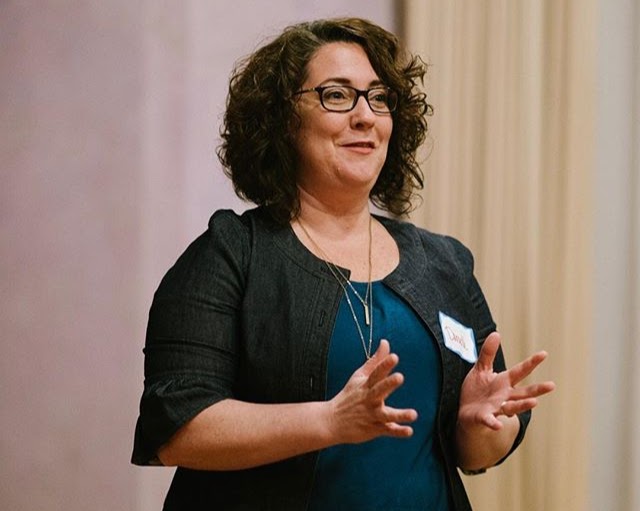 More photos on Instagram. All photos by Garen Meguerian.